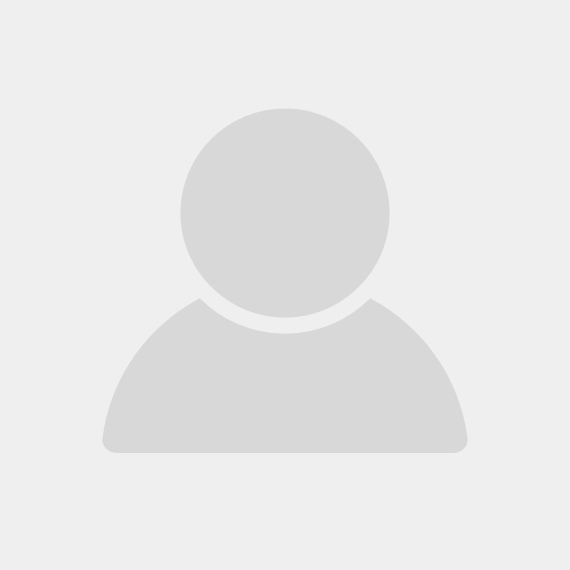 Education
B.S. Marketing
University of Tampa
Office
4910 W. Cypress St
Tampa, FL 33607
Steve Racine
Partner
---
Steve has over 12 years of real estate development, project and construction management, leasing and industry experience. Prior to founding Peak Development, he was Vice President of Development at Harrod Properties located in Tampa, Florida.

Steve is responsible for identifying new development opportunities for the company, managing the entitlement, design and development process, and project leasing.

Steve graduated from the University of Tampa with a Bachelor of Science degree in Marketing from the John H. Sykes College of Business. He currently serves on the Board of Directors for the Bradenton Area Economic Development Corporation and Sacred Heart Catholic Church in Tampa. Outside of work, Steve enjoys spending time with his family and enjoys golf.